Recommended Language Schools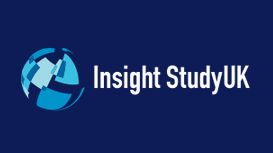 In 2014 Insight StudyUK moved to our permanent location on Trafalgar Road, Greenwich and is now based in a beautiful Victorian building. Our new facility comes with seven modern, well-equipped

classrooms, two computer rooms, a well-resourced student library, a bright student break out area and a kitchen. The school is situated close to all the local amenities with shops, a leisure centre, Greenwich town centre and excellent transport links into central London.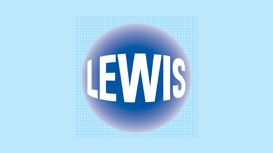 Our passion for language learning has inspired us to develop a wide range of courses designed to engage you. Whether you are following an Adult Course at our 'boutique' school in Southampton (the city

famous for the Titanic, 75 minutes from London), a Junior Course at one of our six attractive summer centres, or a Theatre Express performing arts workshop delivered to your school, you'll benefit from a creative, educational and stimulating programme that builds your confidence with English.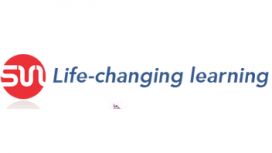 SUL Language Schools is a family owned organisation with over 30 years' experience in providing English language courses, summer schools, short stays for school groups as well as adult one to one

courses and English and culture holidays to overseas students.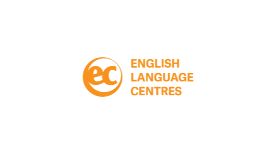 English opens many doors in life and can be your route to a successful future. Whether you are learning for your education, your career or simply for an incredible life experience, we will make sure

you reach your goals. Choose from our wide range of English language courses, and let our friendly and professional teachers guide you to fluency. On your course you will meet students from all over the world and have experiences you will never forget.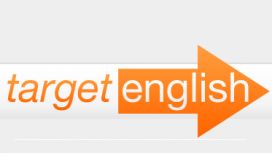 Jo Tomlinson and Fiona Aish set up Target English in 2009 to provide high quality, personalised exam training and academic support services to students and universities. They have worked in EFL

(English as a Foreign Language) and EAP (English for Academic Purposes) for many years. They are also master trainers for Pearson's PTE Academic and authors for Collins ELT. Target English is committed to providing quality services.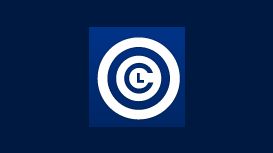 Established as part of the David Game College Group, Oxford Language Centre (OLC) is one of Oxford's oldest English language schools. Our cosmopolitan student body enjoys first class teaching in

purpose-built accommodation in the company of other like-minded people from every continent. The social and leisure opportunities are unlimited, and our experienced support staff are there to help and advise throughout your stay at OLC.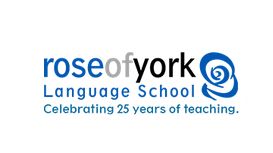 Study grammar and practise your speaking, listening, reading and writing English skills on our General English Course. Special offers on one to one lessons as well! Develop and improve the skills you

need to work successfully in English! 4 weeks full-time for only £350 starting June 8 Book by end of May!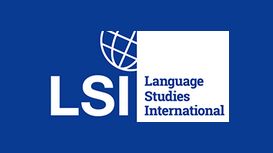 LSI has an extensive network of schools located around the world. You can learn English in one of our schools in England, Canada, the USA, Malta, New Zealand or Australia. We also have language

centres in France and Switzerland. Since 1965, we have taught thousands of students from all parts of the world. All our schools are modern and equipped with the latest technology. They are in the centre of attractive city destinations.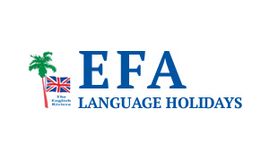 International Language School with a fantastic selection of English courses. The E.F.A. Language School in Torquay, Paignton and Brixham (Torbay) Devon, England provides Language Courses for foreign

students together with accommodation to suit every taste. Our English Courses include Language Holiday Courses, General English Standard Courses, Intensive Language Courses and Business English Courses. Check out all our Courses and find the best one for you.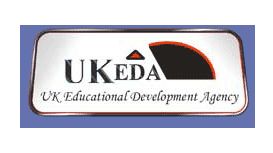 The UK Educational Development Agency (UKEDA) is a London based project aimed at ambitious Europeans looking to learn English and experience British culture first hand. We offer a variety of courses,

qualifications and professional training as well as tailored study vacation and cultural breaks, providing products and services that meet the needs of customers in specific markets. The most effective way to learn a foreign language is through personal contact and daily experience.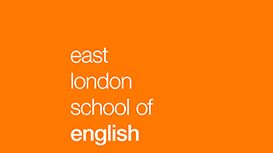 English Language School London and Business English School for London: Study English in UK with East London School of English (British Council accreditation) - we offer in our English Language school

in London a wide range of different English courses, including General English lessons, Cambridge Exam Preparation (FCE, CAE, CPE), Academic English (IELTS), TESOL, TEFL, Business English courses and One-to-One Tuition.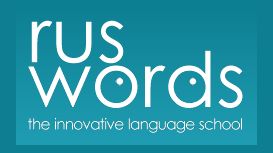 We are a Russian language school based in central London. We offer Russian courses and Intensive Russian Language training programs. There is no need to go to Russia to be fully immersed into the

Russian language and improve it within days. Our Immersion Crash courses consist of series of 8 hour or 12 hour one-to-one language training sessions using the communicative method. We work with corporate clients and individuals and welcome new clients from all walks of life.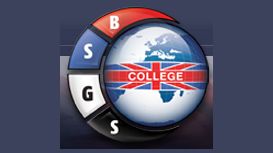 BSGS is a modern, independent institution based in the heart of East London. It was founded by English language teachers and thus naturally started as an English language school, originally called The

British School of Grammar & Speaking. It is now simply known as BSGS.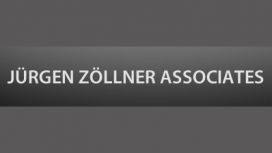 We are experts at teaching German to business executives. The school was founded over 20 years ago by Jürgen Zöllner, who still runs it and is involved in the day-to-day teaching. We have developed

our own course materials and methods to suit students with an English mother-tongue background. A verifiable track record has been established in most business sectors. Often, we can provide you with a testimonial from a well-known person in your industry.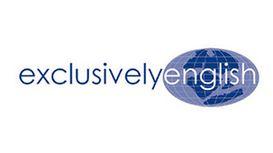 Originally established in 1979, Aldon House Executive Language Centre was the pioneer of the Total Immersion English Training method in response to the ever-increasing need of the business world to

communicate in English. Over the course of the past 34 years, training thousands of professionals from around the globe, our unique one to one total immersion English experience has been perfected and proven as the professional's choice.