Recommended Language Schools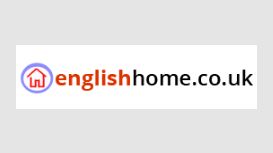 We started this business because we believe that by living with us is the best way to learn and improve your English quickly. We are both qualified TESOL (Teaching English to Speakers of Other

Languages) and TEFL (Teaching English as a Foreign Language) teachers so can help and teach you!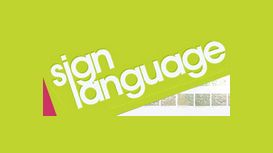 In-house creative suite, high quality materials, national coverage, on site application, all combined with huge experience make Sign Language your preferred supplier for vehicle, premises and events

graphics. The concept of vehicle graphics and wrapping is to get you noticed by using your vehicles as mobile billboards.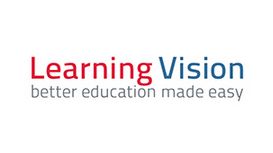 Have you booked a program with us? Generally if you go to study in a foreign country you can be required to have a Student Visa. Do you need any assistance in obtaining one? Let us help you! If you

are an UK or EU full-time or part-time students, you can apply for a Tuition Fee Loan. The loan is paid directly to your university or college. You have to pay it back. Ask us how to do it.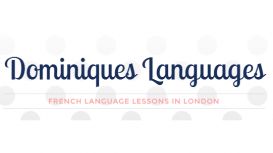 Take French lessons in London with native French Tutors at either your own home, your place of work, or come to us and have lessons in Central London, SE1. The lessons are always structured and

prepared around the needs of each student. We can build on any previous experience and then push forwards helping you progress, building your confidence and increasing your knowledge. We use a huge range of materials, books, activities, games etc, that will help you both progress and enjoy the lessons.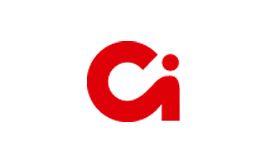 Where better to study but in England and Canterbury - one of the most beautiful English heritage cities in England? If you're aged between 8 -17 years and are looking for a fun way to improve your

English, make friends from around the world, have tons of fun and experience the summer of a lifetime during your studies, our English Summer Courses for Juniors are for you.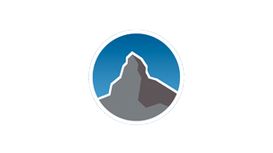 Matterhorn Languages offers a range of business language services that can be tailored to suit your business needs, from bespoke language courses and cross cultural training to professional

translation services covering most languages. Show respect to your international clients by speaking their language and having knowledge of their culture.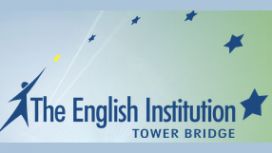 Our students are young adults, mature students and company employees who wish to study English in London. They choose our school in London Tower Bridge to get guaranteed results. With us, you will

learn and improve your English and you will gain an advanced level of understanding of the language. Our courses will maximise your performance in mastering the English language. You will share with our students a once in a lifetime experience!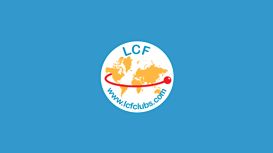 LCF operates after school clubs and learning centres throughout the UK, across Europe and in Australia and South America. Apply for a FREE trial at your local French or Spanish club. LCF's interactive

online resources, Babelzone and Englishzone, are used by teachers and students throughout the world. Why not try Babelzone for FREE or have a FREE trial of Englishzone.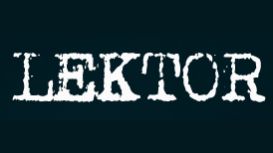 The Internet offers many ways to practice English, but in my case, there is no substitute for 'live' classroom work. I have benefited so much from the lessons and I would certainly recommend courses

at Lektor to my friends. Whether you are a complete beginner, or would like to develop more advanced skills, we offer a range of part time, intensive English language courses, including General English, FCE and Trinity exam preparation.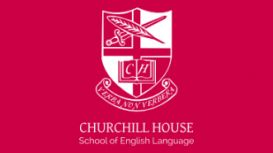 Founded in 1971, Churchill House School of English Language has developed an internationally recognised reputation for providing high quality English language courses throughout England and the UK. We

have a main school in Ramsgate that offers a variety of language courses all year round and ten summer camps across the country, each with its own summer vacation course for younger students. Whatever your interests or goals, at Churchill House we are sure to have the right English course for you.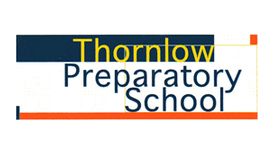 Thornlow Preparatory School is a homely, down to earth independent school for 80 boys and girls aged 3-13. There is no academic hurdle to entry: we are non-selective. We have long been proud of our

strong local reputation as a school in which every member is valued, respected and supported. Our mission is to prepare children for life's horizons by building confidence and enabling them to discover all their talents.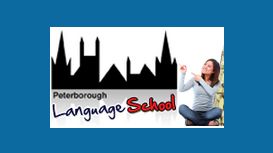 We have just launched our new website with the latest information and services that we provide. Our General English Courses focus on maximizing your English Language potential. Whilst following a

specific syllabus you will have the opportunity to develop all 4 language skills. Students work on grammar, pronunciation and vocabulary in each lesson and at the same time improve their speaking, listening, reading and writing skills.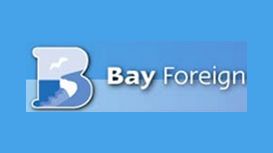 We're selling 8,777 titles for 802 languages with available stock of 39,838 language learning items. Back in 1990 we started selling dictionaries and language books because we loved books and

languages. Almost 25 years later we sell material for over 800 languages! We used to sell only to bookshops but in recent years the general public and schools started loving our services, so we started this website. We aim to be the best language supplier and offer the very, very best prices, range and service.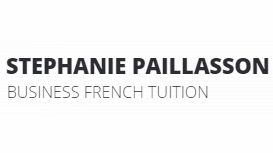 With over 5 years of experience in giving French language tuition to business people, we have had consistent success in helping clients reach and exceed their language objectives. Our tutors are

handpicked, experienced, highly qualified native French speakers who love teaching and are highly motivated to help you learn French.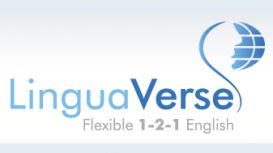 Learn English in Liverpool or take online English lessons from anywhere in the world via Skype with Linguaverse. Improve your Business English, study for a Cambridge exam or take a general one-to-one

English course with us for affordable prices. Our flexible approach means that you choose where, when and how you want to learn English one-to-one. Our flexible one-to-one English courses are perfect for any learner who wishes to progress at their own pace and see themselves achieve.