Recommended Language Schools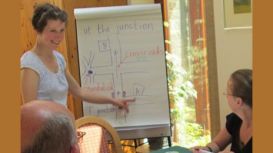 Hazel established Lancaster Languages in 2008. She is a highly qualified linguist and teacher with a wealth of experience, from teaching foreign languages and ESOL/EFL in schools, through to English

for Academic Purposes at Lancaster University, and Business English for professionals in multinational companies. She completed a BA (Hons) degree in Linguistics at Reading University in 1990, and a PGCE the following year.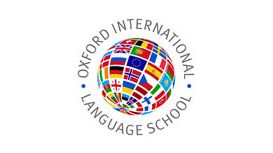 The School welcomes people of all ages, backgrounds and nationalities, and is suitable for those who want to learn English fast in a friendly and relaxed atmosphere. We are conveniently located in

central Oxford, a short walk from Magdalen College, Magdalen Bridge, The Botanical Gardens, Queens College, and the High Street, and many more points of interest and local attractions. Why study with us? - With so many English language schools all over the world, it can be difficult to choose one.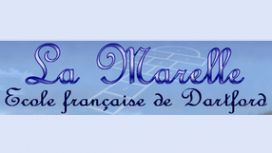 La Marelle is a French school based in Dartford in North-West Kent (registered charity number 1135186). We offer French-language lessons and activities on Saturday mornings between 9.30 and 12.30 at

Fleetdown Primary School, Lunedale Road. Classes for children from a French-speaking background, with support from the French Embassy's "Plan Ecoles".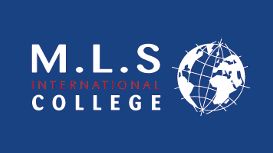 Since its foundation in 1987, MLS International College has been committed to delivering quality programmes in English Language and English for Special Purposes. Our programmes are designed to meet

the needs of those working within the world of business and those seeking university study. We have worked with overseas universities, globally recognised businesses, governments and aviation authorities as well as individual adult students seeking professional and academic language training.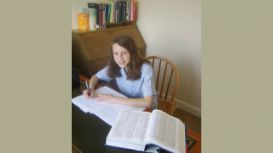 I'm Marielle the French Tutor from Burgundy. 20 years to students (children and adults) of all ages and levels. I believe French-learning should be rigorous but fun and have had the pleasure of

tutoring French successfully to countless English students, who have shared a love of France and the French language. If you would like to learn one of most beautiful languages in the world, I would be happy to help. We also offer EFL for those of you who would like to brush up on your English.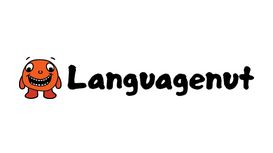 Born in 2009, Languagenut was created by passionate language teachers with a vision to bring simple and effective resources to as many schools as possible. Languagenut now has users all over the

world. The original product has evolved into a powerful tool that aids language teachers from around the world as we have ensured our product has continued to be mapped with curriculums in each country.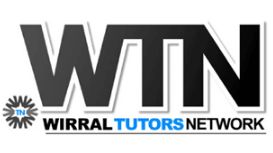 wirraltutorsnetwork.co.uk
French, Spanish, Italian, German, Japanese, Mandarin, Greek and our brand new language English for speakers of other languages (ESOL). Language tuition is available to individuals and small groups of

people who need to learn a Language either for Business, Exam support or General use.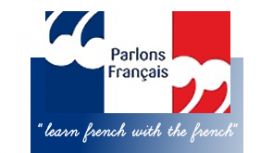 Parlons Franзais was established by Sophie Franklin in September 1999. We are now 6 teachers, each with our own specialisms and experiences. We teach from our homes, in Cheltenham, Gloucester and the

Cotswolds, or in students' homes if they prefer. We also teach in industry and colleges. Our students age from 6 to 70+ and we are committed to satisfying the wishes of every student, from beginner to advanced.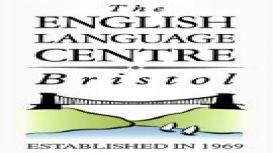 A family-run school, offering intensive General English and examination preparation courses for students from all over the world. Thank you to all the ELC Bristol staff and students who took part in

this year's 5,000m Oxford Fun Run. Congratulations to Marc, our fastest boy, who came 19th out of 400 runners, and Dominique, who was our fastest girl, and came 25th.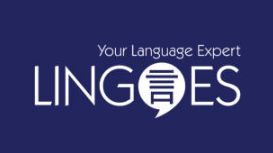 Other languages we handle include Japanese, Korean, Filipino Tagalog and Malay. Founded in 2003, we are a London-based, translator-led company which understands fully how to communicate consistently

well messages of our clients in different languages across many cultures. All our translation is proofread and vetted as standard practice by an editor before delivery to all our clients, ensuring accuracy and flair.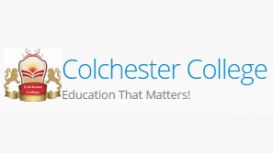 Colchester College is dedicated to imparting knowledge through an extensive and comprehensive range of qualifications, all designed to suit the needs and requirements of each and every individual

student. Our Colchester based modern facilities, as well as a dedicated staff, combine to create a welcoming and accepting environment for all our students.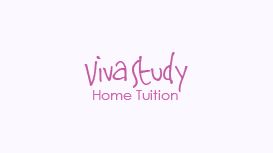 Following a tailor-made and intensive course of one-to-one lessons. It is the ideal opportunity to improve your English language skills while living in the comfort of your teacher's home, in a totally

English environment. Vivastudy Home Tuition provides English language students with highly effective English language courses for those with limited time. We offer courses in General English, English for Business and English for Academic Purposes with qualified, experienced and cultured teachers.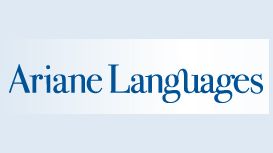 Ariane Languages specializes in setting up, delivering and managing in-company language courses in London to blue chip clients but also to small and medium-size companies. Whether you wish to learn on

an individual or group basis, with a flexible or more intensive schedule, Ariane Languages will help you find the solution best adapted to your individual requirements.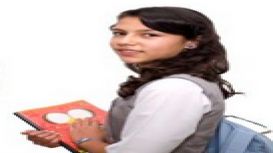 With Channel, you make the most rapid progress possible and can combine lessons in your teacher's home with sharing the family's life and so you never stop learning. Whatever you do, wherever you go,

you speak, listen, think and dream in English. We organise tailor made immersion programmes suitable for all ages and levels, so you are never just another student, but a welcomed guest in your teacher's home - their only concern is your happiness and progress.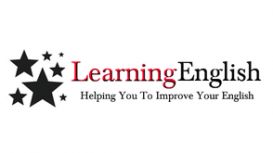 Success beyond belief starts with a good understanding of the English language. English language skills are valued by employers, universities and colleges worldwide and are a powerful tool in

thousands of careers. Learning English thereby improving your written and spoken English is a great investment in your future.