Recommended Language Schools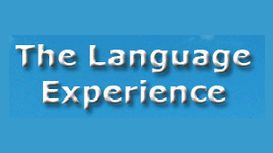 the-language-experience.co.uk
Whether it is engaging with the locals on holiday, dealing with an important client or business partner or getting the extra help to excel in your exams, The Language Experience is here to help. We

specialise in tutoring French & German one-to-one or in small groups, providing a unique language and cultural experience suited to your needs and requirements.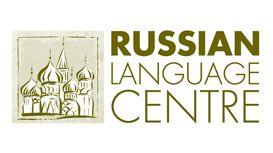 russianlanguagecentre.co.uk
Russian Language Centre is a professional institution based in Greater Manchester specialising in Russian language teaching, translation and cultural services. We are a group of professional teachers

and translators living and working in the UK. Our group conversation classes are held in Altrincham. We offer Russian Language Lessons and Translation Services and we help our clients by providing information and advice on a variety of related language and cultural topics.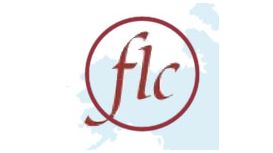 If you live in London and want to learn French in a friendly and stimulating environment, we provide you with a wide range of audiovisual materials to prepare for French exams, business or for

everyday purposes. We teach all aspects of language: grammar, vocabulary, listening and reading comprehension, writing, compositions, discussions, idioms and pronunciation.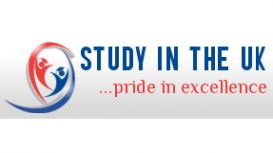 Study in the UK assists students from all parts of the world to obtain education at universities and colleges of excellent reputation in the United Kingdom. We offer a wide range of courses that cater

to your individual study needs. Whether you are preparing for your A-levels, your undergraduate degree, your Masters, or need to improve your English language skills, we provide the preparation you need to begin your university or professional career.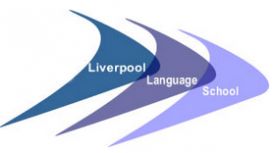 Established to deliver top-quality English Language, French, Italian, German and Spanish training to the professional, business, vocational and community sectors locally and internationally. We

endeavour to take the 'fear factor' out of language learning, providing our clients and students with the specific skills and knowledge necessary for their needs.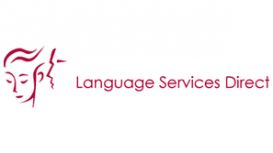 languageservicesdirect.co.uk
Language Services Direct has provided high quality tailor-made language training to the international business community since 1991. We are one of the leading suppliers of business language training

in the UK. From our head office in London, and working with like-minded companies throughout Europe, Asia and South America we can offer you training wherever you are based.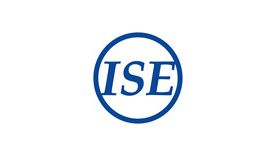 ISE Hove uses traditional classroom teaching, modern resources, student projects and guided research to help you to improve your English. You can study English Language at all levels from Absolute

Beginner (A0) to Advanced (C2) all year round. We also offer IELTS and FCE exam preparation courses. Please click Courses for more information. ISE Hove is a University of Cambridge TEFL Teacher Training Centre, offering CELTA and YL Extension courses.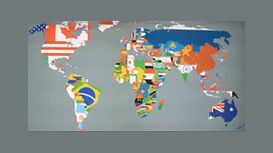 languagesolutionsgy.co.uk
Language Solutions GY, LSGY is a very well established Translation & Tuition Centre based in Norfolk, offering a great variety of linguistic services. Our team of fully accredited Translators,

Interpreters & Tutors can provide you with a full range of services, from translating a basic document or certificate through to conference interpreting in over 100 different languages. Another service we offer is Tuition &/or delivering training in several languages.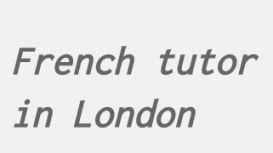 Jerome provides varied, enjoyable and effective lessons. He has proved a patient teacher able to be flexible so as to accommodate my learning needs and the practical constraints of fitting French

lessons around a full-time job. Ms. F. - House of Commons. I studied French for aquite a long time with many teachers and I tried many courses, but only with help of honorable Jerome Pizot I started speaking French fluently.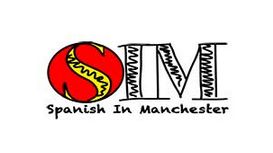 Do you enjoy watching dancers doing a performance? In this case, you have got to go to this event. Where: Instituto Cervantes (Mánchester) 326-330 Deansgate, Campfield Avenue Arcade M3 4FN Manchester

When: 28/05/2015 (18:30 h) Price: 5 pound Instituto Cervantes is going to present an interesting performance with two different.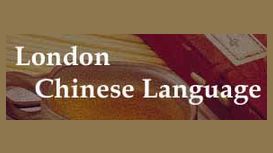 londonchineselanguage.co.uk
London Chinese Language provides tailor-made Mandarin and Cantonese training for individuals, businesses, corporate and public sector needs. Training can take place at your home, office or anywhere in

London. Would you like to enable your staff to compete at the highest level in the international market? London Chinese Language offers Mandarin and Cantonese training courses at your premises in London or at other suitable locations.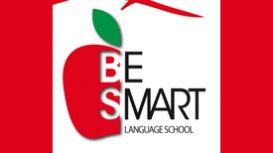 besmartlanguageschool.com
Be Smart is a school based in Milton Keynes offering language lessons for all levels, from beginners to advanced. Whether you need intensive English courses, part-time English classes or private

English lessons, we can help you. You can also learn French, Spanish, German, Italian, Portuguese and Polish with us so have a go and start learning to love languages. We can't wait to meet you and get started with your learning!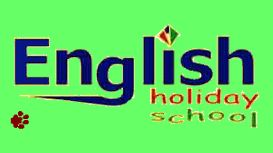 english-summer-school-uk.com
English Holiday School organises English Language courses for young students of all nationalities. EHS provides high quality and enjoyable tuition of English (17h per week) to students aged 9 to 15

years. The lessons are further complemented by a cultural, sporting and leisure programme. Our students can live either with English host families (organised by the School) or in accommodation organised by their parents.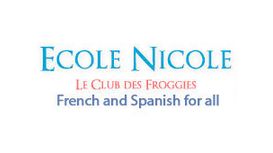 Ecole Nicole offers bespoke French tuition and Spanish tuition for adults, teenagers and children. It is run by Deborah Cheney, a talented linguist and native French qualified teacher who is also a

mum to three children. Ecole Nicole uses 'true total immersion' and children and adults feel immediately at ease in the setting of Ecole Nicole, where almost the whole class is delivered in French/Spanish.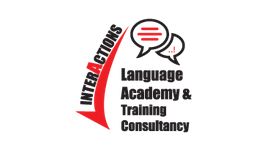 If you are a new student or want to study English at Interactions Language Academy, we have got some good news for you. We offer a selection of expert English training solutions to individuals and

organisations globally by Skype. Our administrative centre is based in the UK, enabling us to provide premium quality services to our European and International students at highly competitive rates.