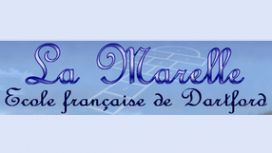 La Marelle is a French school based in Dartford in North-West Kent (registered charity number 1135186). We offer French-language lessons and activities on Saturday mornings between 9.30 and 12.30 at

Fleetdown Primary School, Lunedale Road. Classes for children from a French-speaking background, with support from the French Embassy's "Plan Ecoles".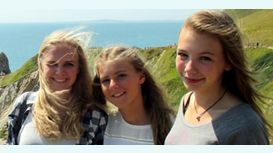 weymouthenglishcentre.com
Together with a team of teachers, activity leaders and others, we organise English language courses for teenagers in Weymouth. Our aim is to provide summer English courses with quality lessons,

accommodation, activities and care. We hope the WEC experience will become a milestone in your life. Weymouth English Centre is accredited by the British Council for the teaching of English as a foreign language.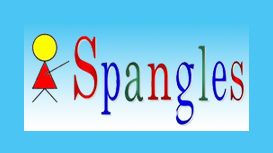 Spangles is a company that specialises in teaching Spanish at all levels from 3 years old onwards. We have been operating in Kent since May 2005. Spangles courses are well structured with defined

schemes of work and lesson plans for each programme taught with the added elements of making learning interactive and fun. Music, dance, drama, art and games are the core of our interactive lessons for children.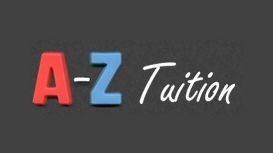 We specialise in providing tuition of the highest quality in Maths, English, Science (Physics, Chemistry & Biology) and all foreign languages. Tuition is available in Maths, English and Science

(Physics, Chemistry & Biology) at all levels. Tutoring is also available in English for speakers of other languages - again see www.languagesforyou.co.uk for more information.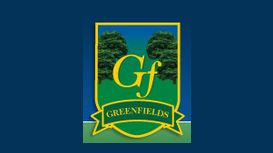 Greenfields is an ISA (Independent Schools Association) approved private school which has a fully licensed and accredited Montessori based Kindergarten, Elementary and Middle School (K-8) and 6th

Form. It utilises proven study methods (Study Technology) and a strong moral code (THE WAY TO HAPPINESS Booklet) ensuring happy students, no bullying, no drugs and successful graduates.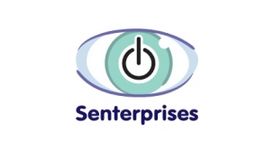 I am Sally Edwards, owner of Senterprises, and I will readily admit that I am a computer geek. I love all things computer related and have been "tinkering" with computers since I was 9 years old. My

other two passions are the English Language and French. I grew up in Copthorne and studied Computer Science at university after travelling around the world. I travelled a bit more after university, then took my PGCE at the university of Brighton to become a teacher.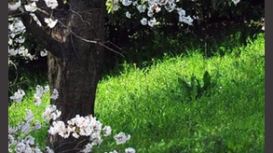 Where, with our unique "Learning-Skills" Study Techniques, we help students master Europe's most widely spoken languages as Easily and as Quickly as you wish. As a result, before your first lesson we

give you a free interview to inform both of us where you are starting from and what you want to achieve. You will also want to know how to book your language tuition, how long it is likely to take and what your lessons will cost.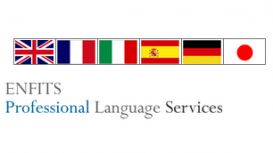 Learn English, Learn French, Learn Italian, Learn Spanish, Learn German, Learn Japanese Surrey, Middlesex, Berkshire, London and the South East. English Lessons, French Lessons, Italian Lessons,

Spanish Lessons, German Lessons, Japanese Lessons Surrey, Middlesex, Berkshire, London and the South East. English Tuition, French Tuition, Italian Tuition, Spanish Tuition, German Tuition, Japanese Tuition Surrey, Middlesex, Berkshire, London and the South East.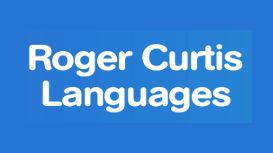 rogercurtislanguages.co.uk
I have loved languages ever since I was at senior school and studied Russian Language and Literature at university where I gained a BA Honours Degree. I also studied Italian as my subsidiary subject.

I started my career in a London bank and then moved into the packaging industry, latterly in Exports where I used my French and Spanish. It really helps them improve their listening and speaking skills.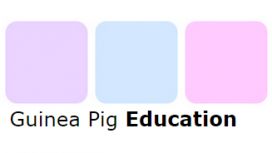 Sally is a qualified teacher with over thirty years experience of teaching in the classroom and as a private tutor. She runs a successful private tuition business in Surrey, teaching children from

5-17 years. Sally began writing her own educational material to teach English, as a direct result of tutoring children on a one to one basis. She became aware that there was a gap in the retail market of teaching resources that would cater for the specific needs of her pupils.